March 1 - 3, 2024 Villach
The first Winter Edition of the United World Games is waiting for you.
Experience three days of exciting winter sports fun on the mountain with action, fun, snow and sports at the UNITED WINTER GAMES!
Revolution in the snow: Your ticket to unlimited winter sports fun!
Pure adrenaline: the ultimate winter adventure!
Exciting news and details about our event coming soon! To make sure you don't miss anything, sign up for our newsletter now or visit our website regularly. We look forward to providing you with exciting information in the near future.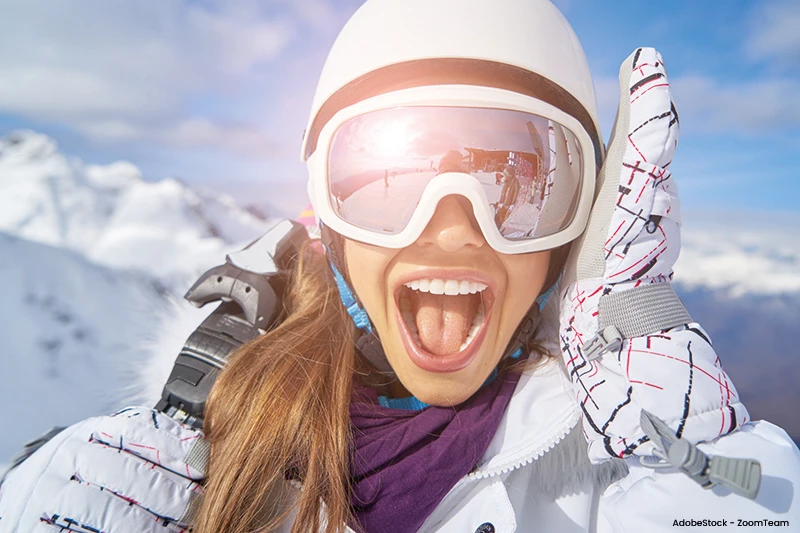 Note also the date for the United Wolrd Games
20 - 23 June 2024 Klagenfurt